custom fitting



Look for us in 2017 at the following Shows & Sales:
Ohio Dorset Sale, Illinois Dorset Sale, Ohio May Sales, Nugget All-American Show & Sale, Midwest Stud Ram Sale, All-American Jr Show, Ohio State Fair, Illinois State Fair, Indiana State Fair, Keystone Livestock Expo, Big E,
and NAILE.
We are currently fully booked for the 2017 show & sale season!



Watch for these flocks at the shows this summer and fall!
Lauden Acres Polled Dorsets - Luke Benjamin Hampshires - MacCauley Suffolks
Wilson Skyview Southdowns - Pine Ridge Polled Dorsets - Winning Ways Oxfords

Dry Creek Dorpers
40+ Years of Custom Fitting Experience!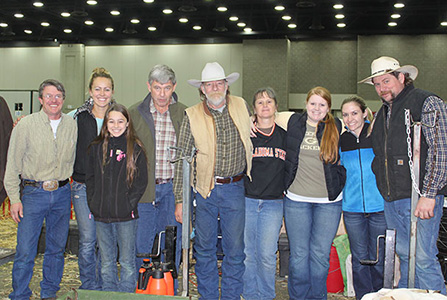 2013 NAILE Crew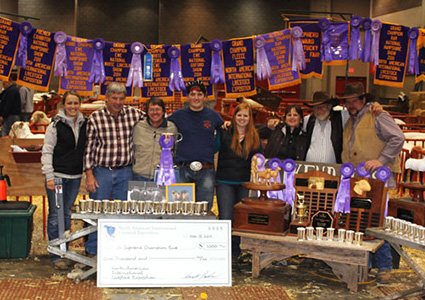 2011 NAILE Crew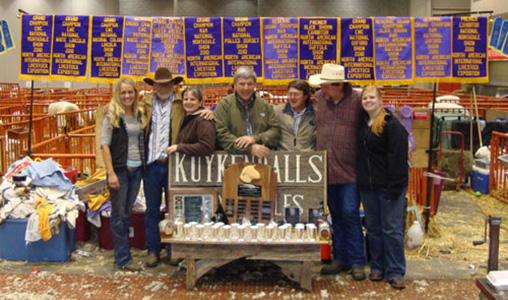 2010 NAILE Crew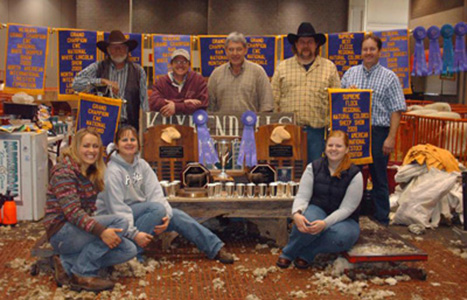 2009 NAILE Crew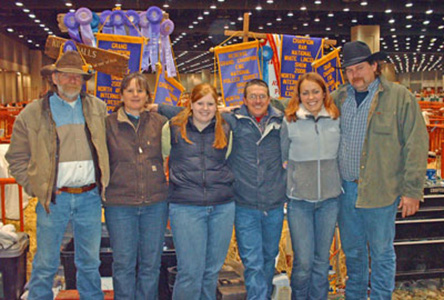 2008 NAILE Crew